The Twinned City: Baku
Rome and Baku are the two "twinned" cities for UEFA Euro 2020, two capital cities characterised by views so diverse as to make them very unique. Baku is defined by its Old City, a UNESCO heritage site, from where the three Flame Towers can be seen; Rome is known for its Roman history and monuments that are of worldwide fame.
BAKU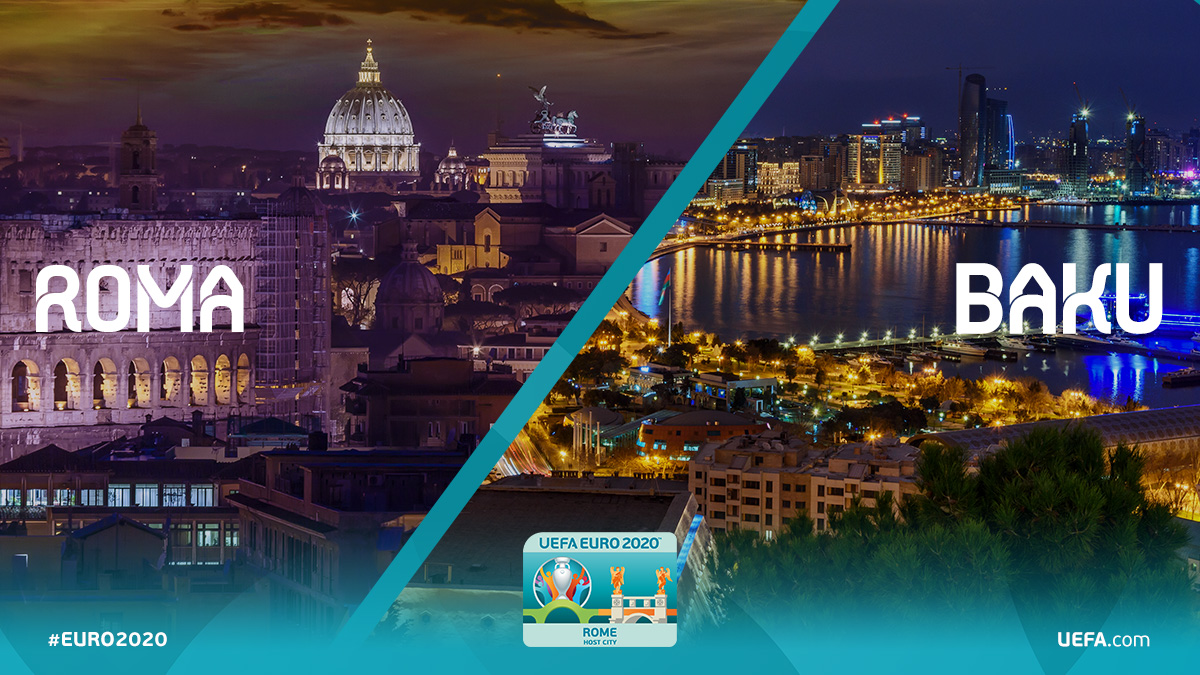 The name literally means "city where the wind blows". The capital of Azerbaijan, with over 3 million inhabitants, Baku is considered one of the oldest and grandest cities in the East. Its Olympic Stadium has a capacity of 69,000 and was opened in March 2015. It will host three group stage games and one quarter-final at Euro 2020.
Baku is a city characterised by its ability to change very quickly, at an almost hurtling pace, thanks to its reserves of gas and oil. It gives onto the Caspian Sea and is the principal port in the country, as well as the biggest and most cosmopolitan hub in the Southern Caucasus.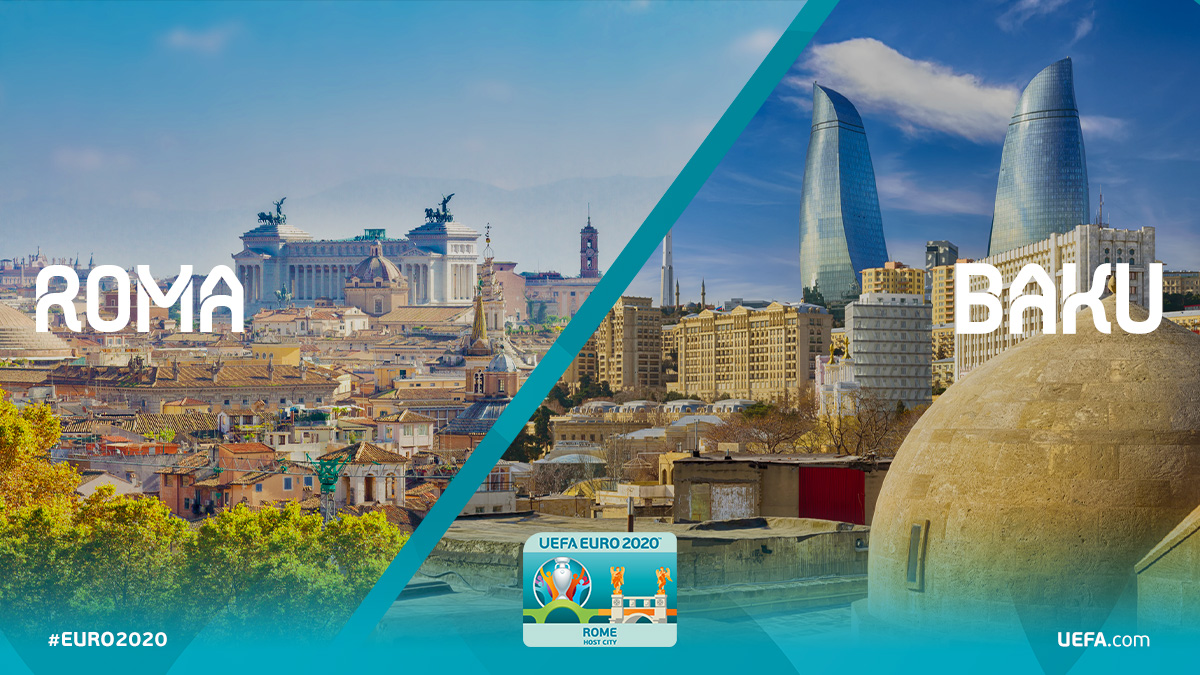 Thanks to the contribution made by sports, the capital of Azerbaijan has, over the past few years, been able to make itself better known and appreciated on the international stage. It hosted an F1 GP (on the city track) and the first European Games – a sort of Olympics in which only the European nations compete. This is not to mention the Women's European Volleyball Championship in 2017 and the 2019 UEFA Europe League final between London rivals Chelsea and Arsenal. Maurizio Sarri's Chelsea won out on that day.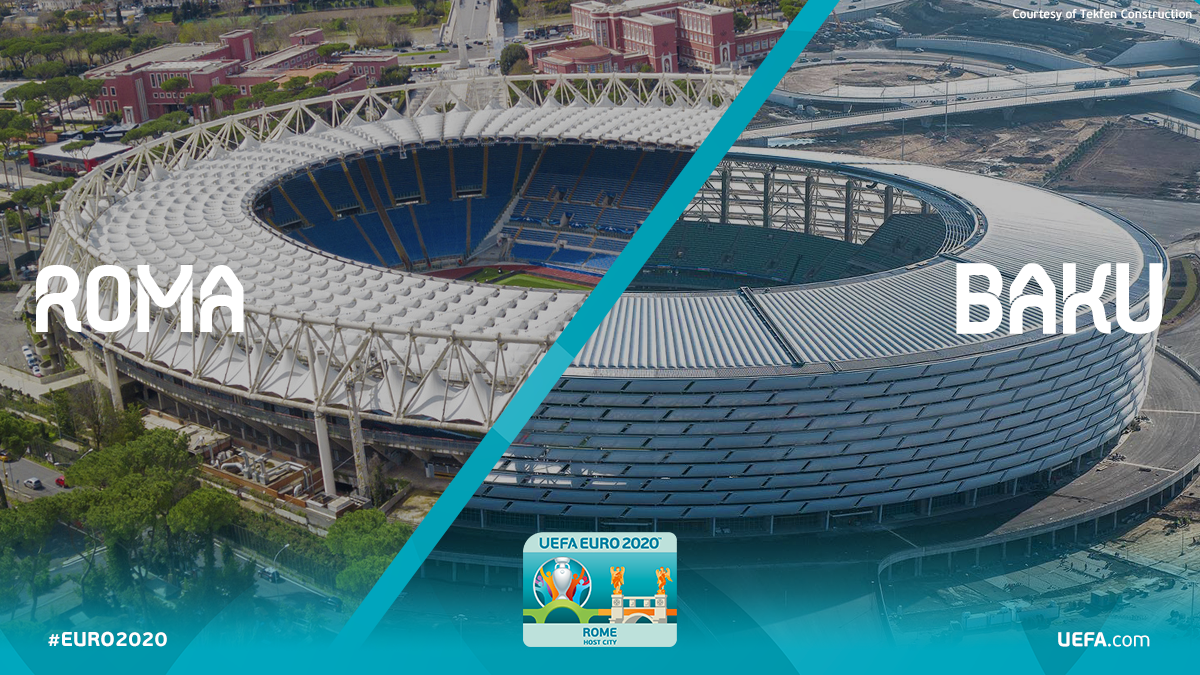 The capital is majority Muslim and, although gambling is prohibited there, it is seen as the "Montecarlo of the Caspian Sea". All the world's best-known fashion brands can be found in Baku, as well as the most exclusive five-star hotels. The Old City ("Icheri Sheher") was made a UNESCO World Heritage Site in 2000; amongst the key attractions there are the Tower of the Virgin (all in stone, reaching 29 metres) and the Flame Towers, which are three very high towers in the shape of flames that remind us of fire, a symbol strongly linked to the city.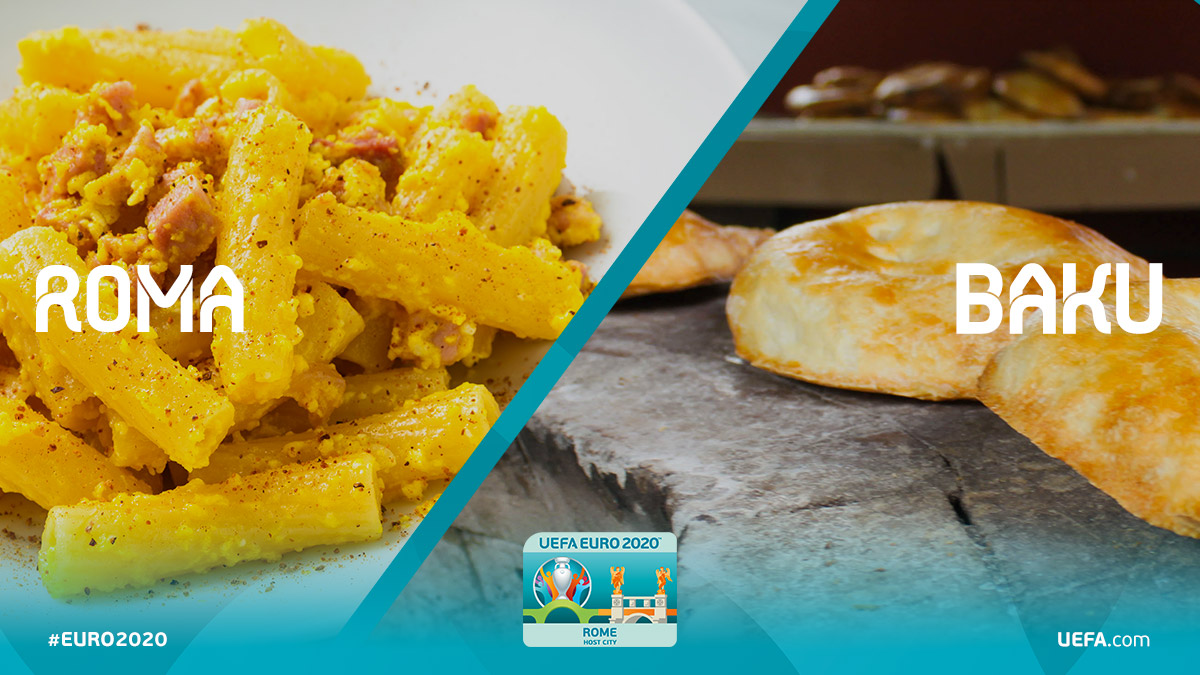 The Shirvanshah Palace also deserves consideration; it is a palace complex built in sandstone, where the dynasty that reigned over North-Eastern Azerbaijan for the majority of Medieval Times was based. There are also beautiful museums, starting with the State Museum of Art, as well as the Tapestry Museum, which covers the history of the tapestry industry and has over a thousand incredible artefacts, and the Nizami Museum of Azerbaijan Literature. Another key spot is the Heydar Aliyev Culture Centre, which has an amazing, fluid, white form that makes it picturesque from almost any angle.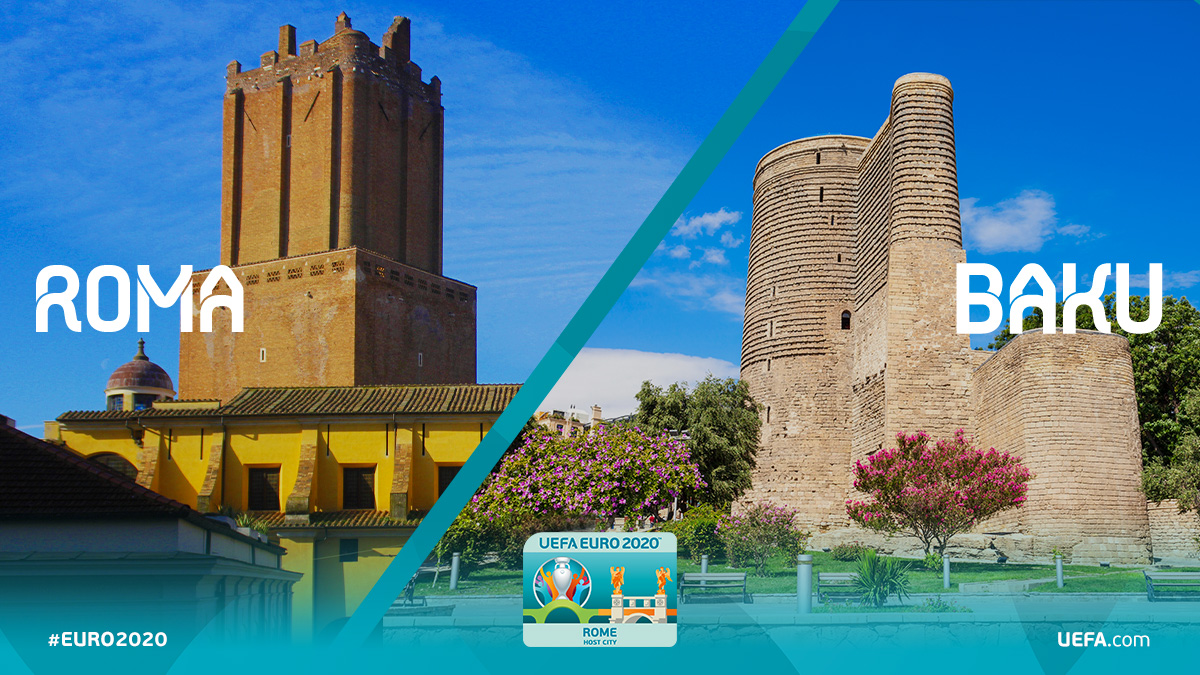 The shopping area is Nizami Street, which is very central and where all the shops stay open late. It is also worth walking down Baku Boulevard and into Little Venice, with its canals, bridges and gondolas.