Volunteer Programme
UEFA EURO 2020 - ROME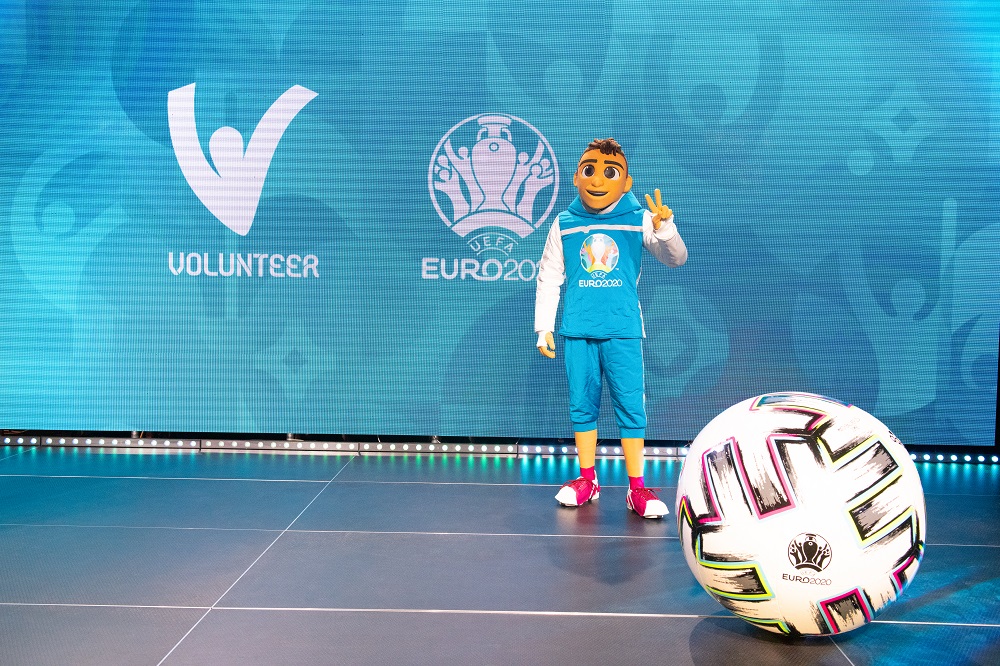 The UEFA Euro 2020 Volunteer programme offers a large number of people the opportunity to experience UEFA Euro 2020 from behind the scenes, with a team of volunteers ready to get involved and actively bring the tournament to life. The idea is to integrate and gather people from all over Europe, promoting sports volunteering in a sustainable way and leaving a lasting mark on the area.
Almost 1000 volunteers have been recruited to work side-by-side with the professionals in the sporting sector in their jobs at the Stadio Olimpico and other official UEFA sites. The objective is to give a unique and unforgettable experience to all participants.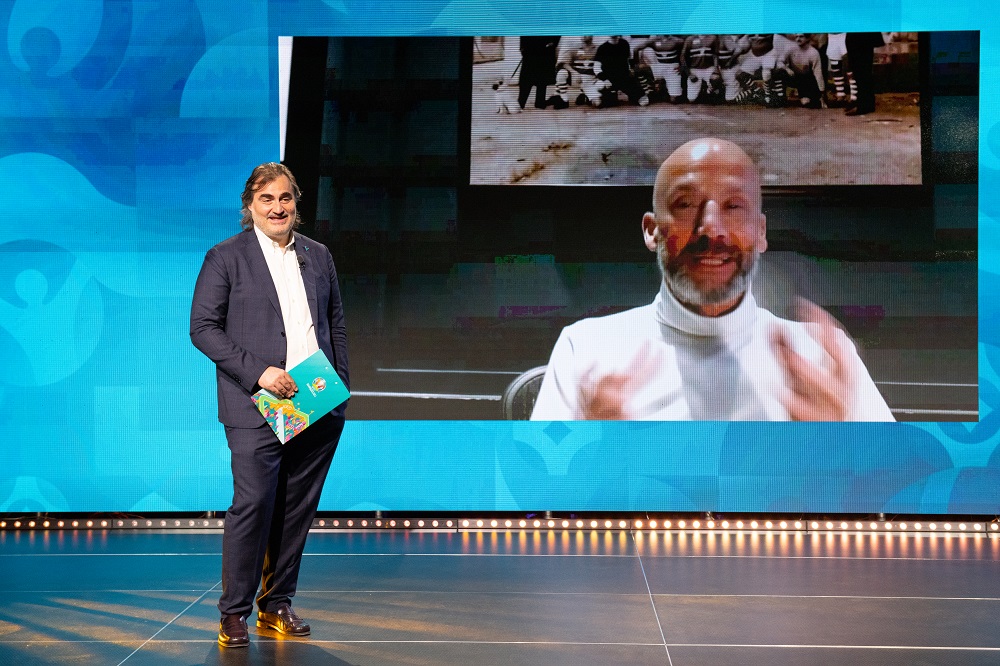 Through their hard work and dedication, the volunteers will contribute to the success of the event: as ambassadors for the competition and the host city where they work, they will demonstrate the values of solidarity, fair play and respect that both they and the footballing world share.
What is the profile of candidates? Applications are open and anyone who is interested in participating can apply, so long as they are of age by 1 May 2020. The minimum availability is for full-time work during the four games in Rome, along with presence at interviews and team meetings. The ability to communicate in English (at an, at least, intermediary level) is fundamental, but interest, motivation and enthusiasm play a crucial role in the selection process too.
The UEFA Euro 2020 Volunteer programme promotes and encourages diversity: any age, origins, education, experience or spoken language represent potential value and a way to enrich the project. 
What work will volunteers do? During the online sign-up and during interviews, candidates had the chance choose their preference for one or more jobs. There are more than 20 projects in which volunteers can partake: from Accreditation to Anti-Doping, from Transport to Spectator Services, from Sustainability to Venue Management, volunteers will be able to embed themselves in a wide range of different places and activities in line with their own interest and availability.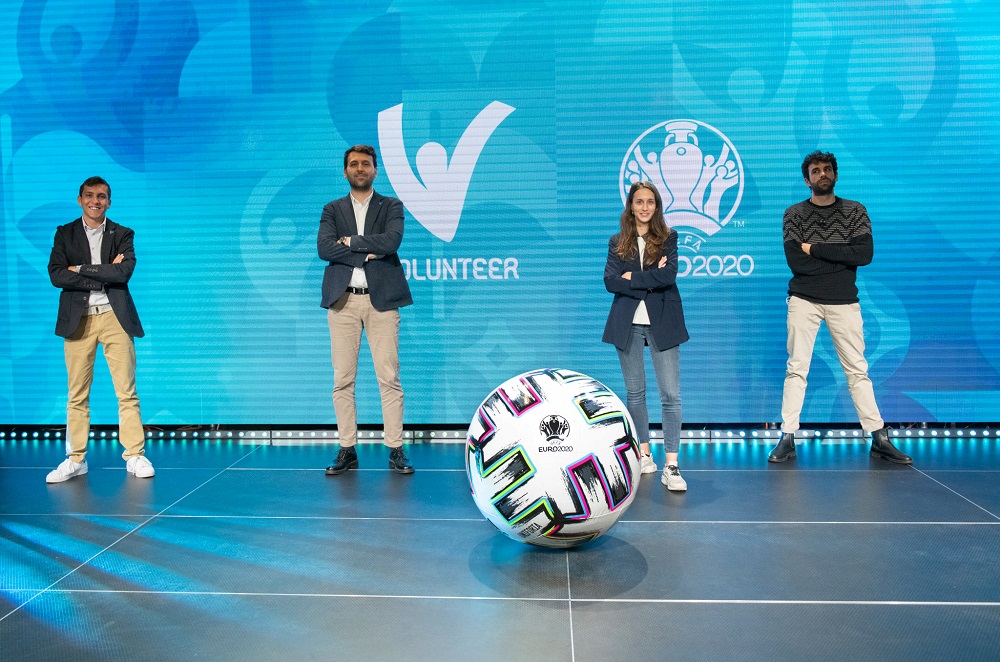 The recruitment process. Sign-ups for the Volunteer Programme opened officially in summer 2019. The best profiles were picked for an interview with the volunteer team, during which the candidates had the chance to introduce themselves and discuss the terms of their potential involvement. During the first few months of 2020, the successful applicants received confirmation of their hiring, becoming part of the UEFA Euro 2020 Volunteer Programme in Rome.