A memorandum of understanding between FIGC and CIP: On Thursday at 12:00 CEST there will be a presentation press conference
The agreement outlines the transfer of some paralympic activities to the FIGC, who are now also authorised to organise experimental football activities for people with disabilities
Tuesday, October 15, 2019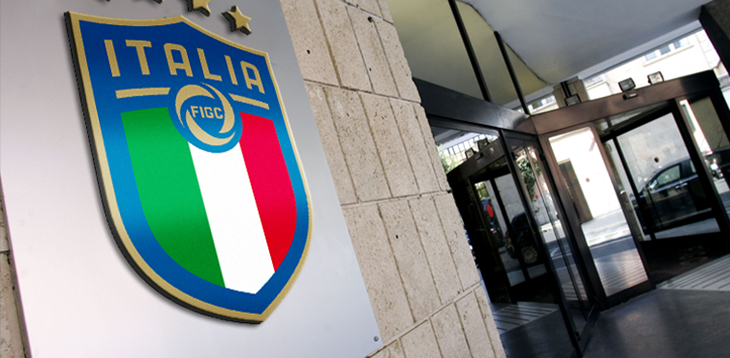 "Football and disabilities" will be the topic of the press conference that will take place on Thursday 17 October at 12:00 CEST at the Football Federation's offices in Rome (on via Gregorio Allegri 14).
At this press conference the content of the memorandum of understanding signed by the Italian Football Federation (Federazione Italiana Giuoco Calcio - FIGC) and the Italian Paralympic Committee (Comitato Italiano Paralimpico - CIP) will be presented to the public. The understanding outlines the transfer of some paralympic activities from the CIP to the FIGC and also the authorisation for the FIGC to organise experimental football activities for people with disabilities.
The FIGC President Gabriele Gravina and the CIP President Luca Pancalli will both be present.