'Becoming a referee: a kid's dream': the path of a young referee told across nine episodes on the FIGC's channels
The FIGC launches an international project developed alongside the AIA and Nicola Rizzoli, former international referee and current Chief of Referees in Italy
Monday, April 20, 2020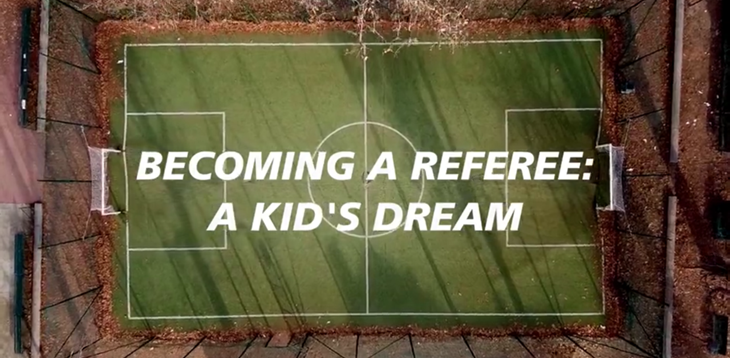 A young man who becomes a great referee, achieving his childhood dream of refereeing the World Cup final. This is the story of 'Becoming a referee: a kid's dream', told in a series of video shorts shared by the FIGC on its website and social media channels, and aimed to promote its training programmes for future referees. The project was inspired by all of those kids with a whistle in their hands on pitches across the country, children like Luca, the main character of the story split into nine one-minute clips, all filmed in English with Italian subtitles.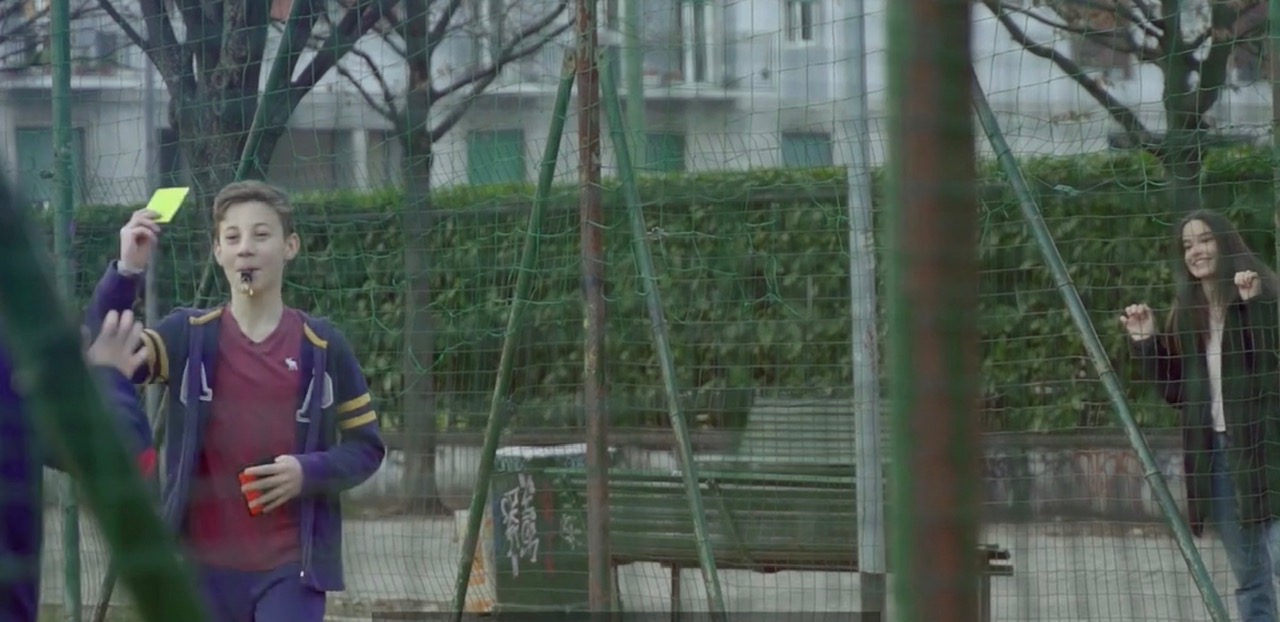 Luca discovers his vocation at the age of 15, finding himself as a peacemaker between two kids arguing during a game. From that day he begins a long and demanding journey, all in the company of his best friend. It's her who gives him a copy of the Laws of the Game of Football, also going on to obtain a refereeing licence after countless training sessions and hours spent studying, the first step to becoming part of the great AIA family.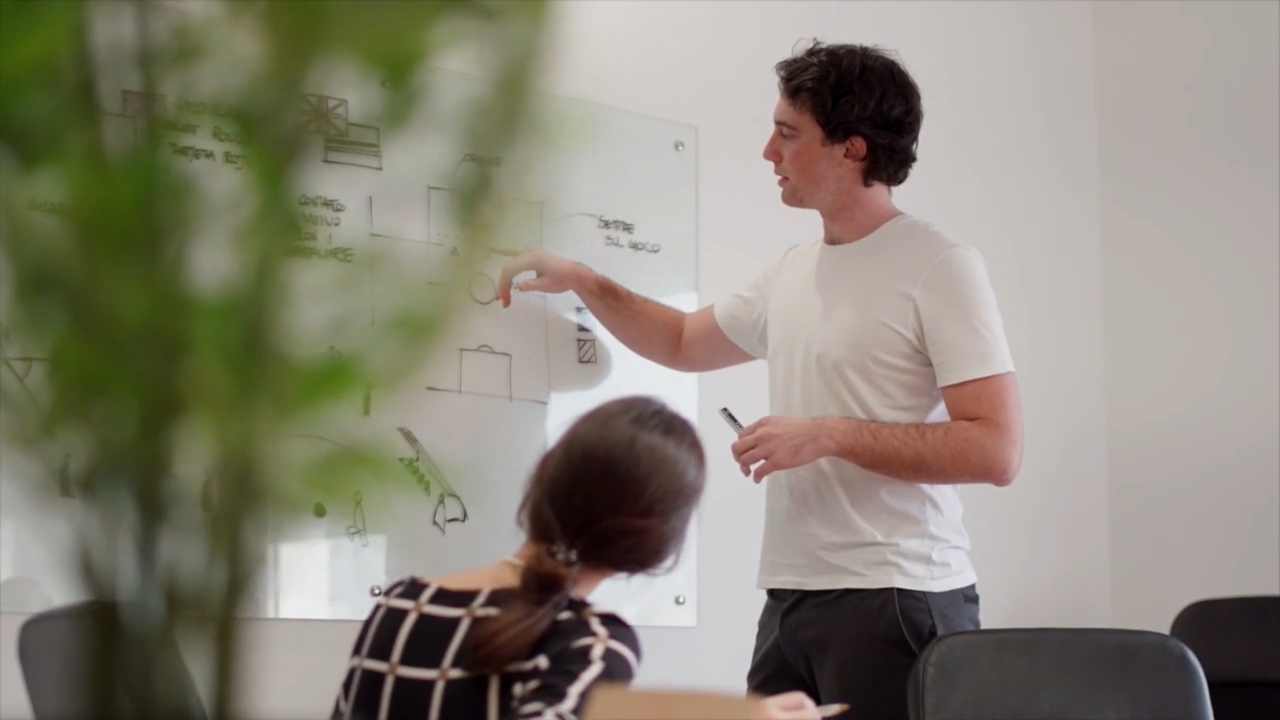 A second family that support him whistle after whistle, category after category, progressing from local pitches to Serie A and then to the holy grail of match officials: being assigned as the referee for the World Cup final. Luca's story is one which looks at the professional path in one of Italy's strongest fields, with the country's excellent referee training programmes on offer.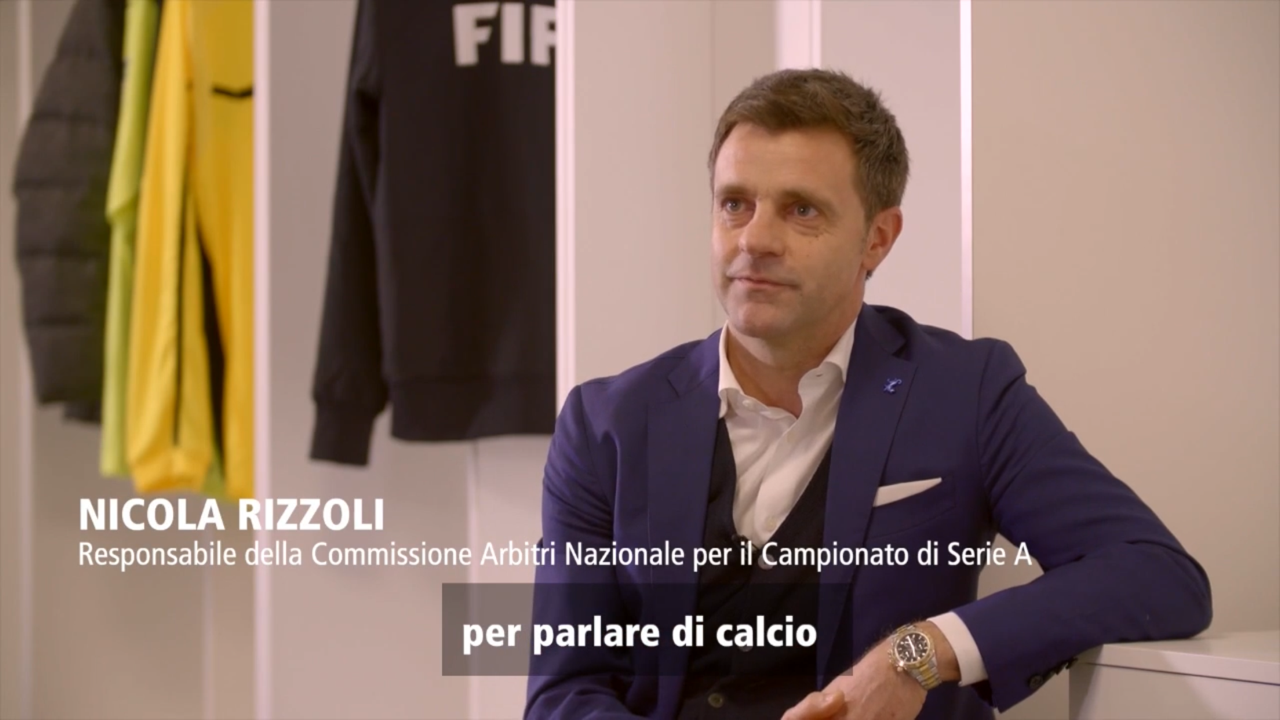 This story can be attested to by Nicola Rizzoli, who refereed the World Cup final between Germany and Argentina on 13 July 2014, becoming he third Italian referee in history to do so after Sergio Gonella and Pierluigi Collina. So it's no coincidence that it's Rizzoli's voice accompanying each of the clips, retracing the steps of a long and successful career, from his first game officiating in a big stadium, Rome's Olimpico for Lazio vs. Brescia in January 2004, all the way to the Brazilian World Cup final ten years later.
The interview with the current Chief of Referees for Serie A took place in the dressing room of Bologna's Stadio Renato Dall'Ara, the region to which Rizzoli has always belonged as a referee. The clips introducing the Video Assistant Referee were also filmed inside the Dall'Ara's VAR room, thanks to the support of two other CAN B Bologna referees, Gianluca Aureliano and Alessandro Prontera. Luca's training sessions were filmed on the AIA's 'Umberto Meazza-Giulio Campanati' pitches in Milan, with the help of several other young referees and president of the refereeing group in the region, Pietro Lattanzi.
Guarda le foto
Click here to watch the first clip of 'Becoming a referee: a kid's dream'