Coronavirus emergency: the FIGC in support of the #DistantiMaUniti campaign
National Team captains Leonardo Bonucci and Sara Gama amongst the athletes involved in Minister Vincenzo Spadafora's campaign launch
Tuesday, March 10, 2020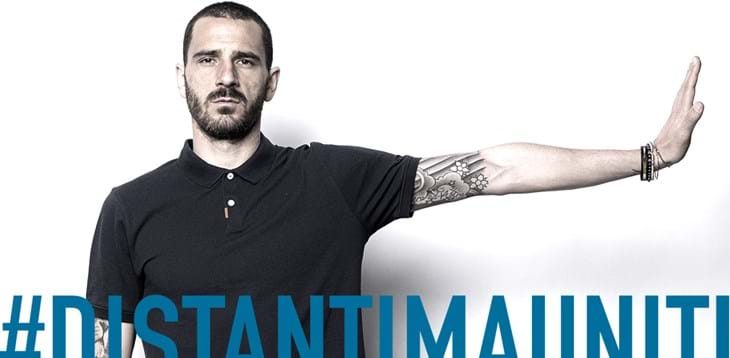 The FIGC have announced their support of the #DistantiMaUniti (English translation: #ApartButUnited) campaign, designed by Italy's Minister for Youth Policy and Sport Vincenzo Spadafora in response to the Coronavirus emergency affecting the country at this time. The campaign's launch involved a range of athletes at the top of their game, including National Team captains Leonardo Bonucci and Sara Gama.
Minister Spadafora's letter to FIGC President Gabriele Gravina stated the following: "At this time we have asked the country to comply with particularly demanding guidelines. I would like to thank you for having joined the #DistantiMaUniti campaign."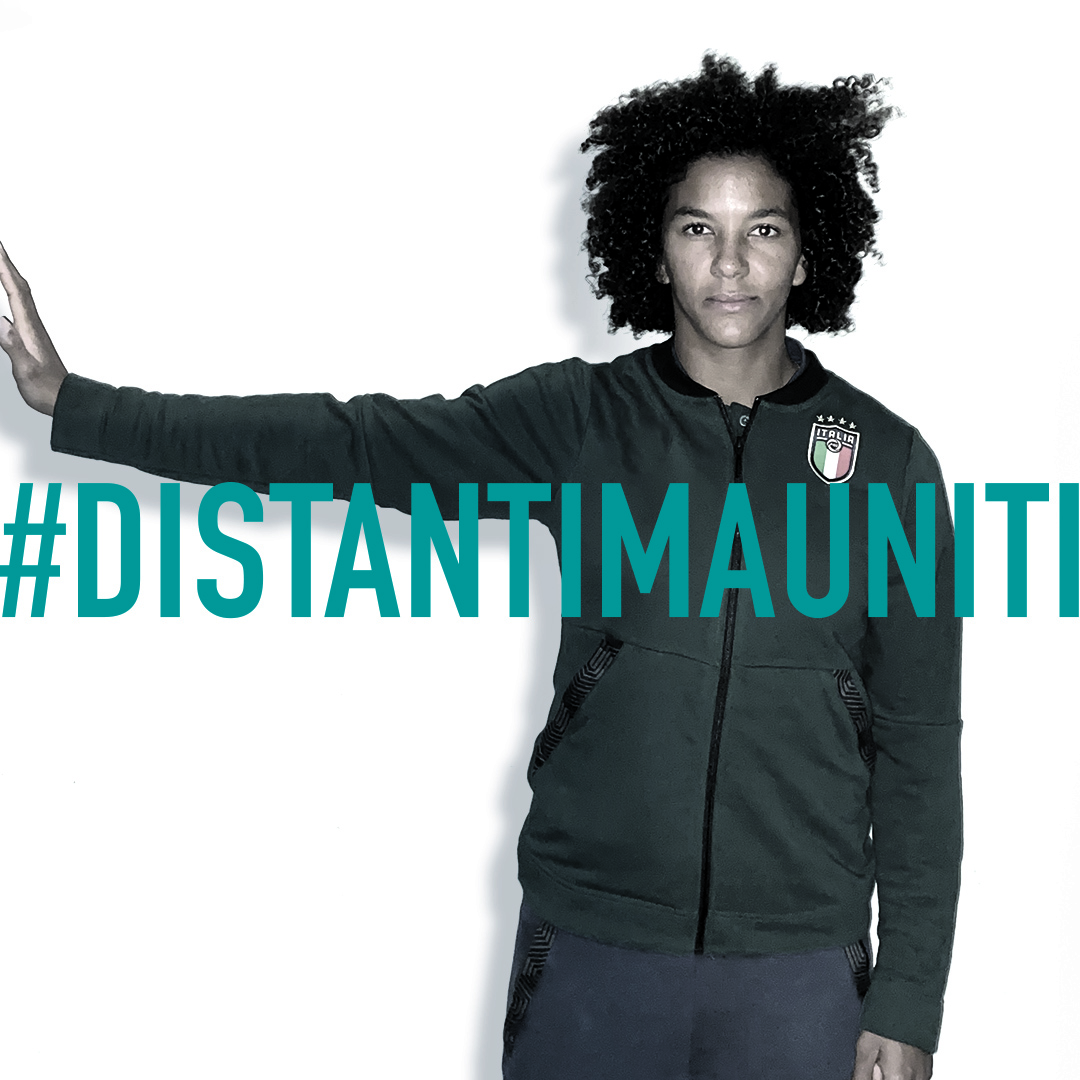 The following text was shared on the involved players' Facebook, Instagram and Twitter pages: "Distances must not separate us. Even if you're young, it's time to respect them. Reach out one arm towards another and we'll almost seem to be touching. #DistantiMaUniti #IoRestoACasa".
An advert for the campaign will also be shared by Rai and any other broadcasters who decide to show their support.