Euro 2024 qualifying draw on 9 October in Frankfurt. Russia excluded
The UEFA Executive Committee has announced the method of the draw: 53 teams will be drawn into ten groups, seven with five teams and three with six. The top-two teams in each group will go through; the final three places will be decided via the playoffs
Tuesday, September 20, 2022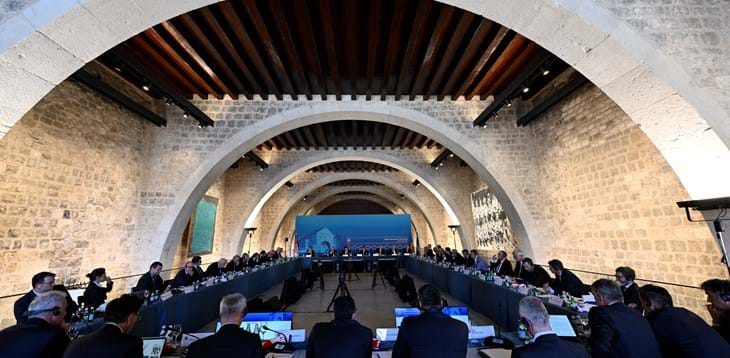 The UEFA Executive Committee, which met today in Hvar (Croatia), has released information on the Euro 2024 qualifying draw, which will take place at 12:00 CEST in Frankfurt on Sunday 9 October. Hosts Germany have already qualified directly for the finals; while the remaining 53 teams will be drawn into ten groups from pots based on their final ranking in the 2022/23 Nations League. There will be seven groups of five and three groups of six.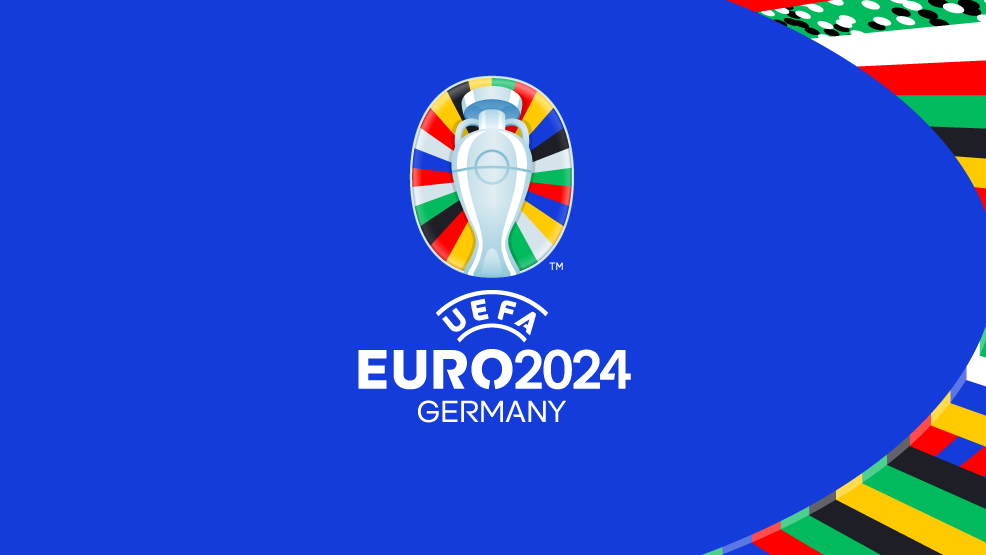 The ten group winners and the ten runners-up will qualify for the final tournament in Germany, while the remaining three spots will be decided via the playoffs in March 2024. Following the decision taken by the UEFA Executive Committee on 28 February of this year, which was subsequently upheld by a rule from the Court of Arbitration of Sport on 15 July, Russia will be excluded from the qualifying draw for Euro 2024.
Furthermore, at the start of the day, the Executive Committee participated in the Football in Schools festival, which saw over 80 children playing on mini-pitches, together with football legends and the UEFA President. Launched in 2020, the Football in Schools initiative aims to include over 2.8 million children and more than 81,000 schools by 2024.