Flags at half-mast at the FIGC headquarters and Coverciano in remembrance of Pietro Anastasi
A delegation of the federation led by General Secretary Marco Brunelli will attend the funeral this afternoon after the former Azzurri's passing last Friday
Monday, January 20, 2020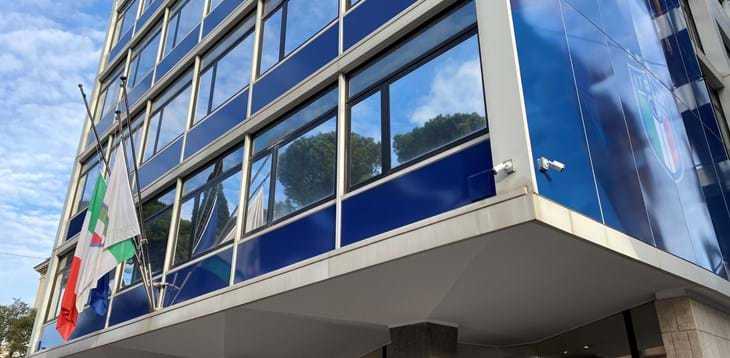 All flags at Via Allegri, the FIGC headquarters and the Coverciano Training Centre will be at half-mast today in remembrance of Pietro Anastasi after his death last Friday aged 71, Anastasi one of the men at the heart of our European success in '68. His funeral will take place this afternoon in Varese, with a delegation from the federation led by General Secretary Marco Brunelli in attendance.
FIGC President Gabriele Gravina said the following: "We are saying goodbye to a legend of Italian football, an extraordinary player, but more than anything a man of great depth who was esteemed and appreciated by all. Pietro Anastasi will forever remain in the hearts of all Azzurri fans for that European Championship win back in '68, a turning point in the rebirth of national football after a dark time for the Azzurri."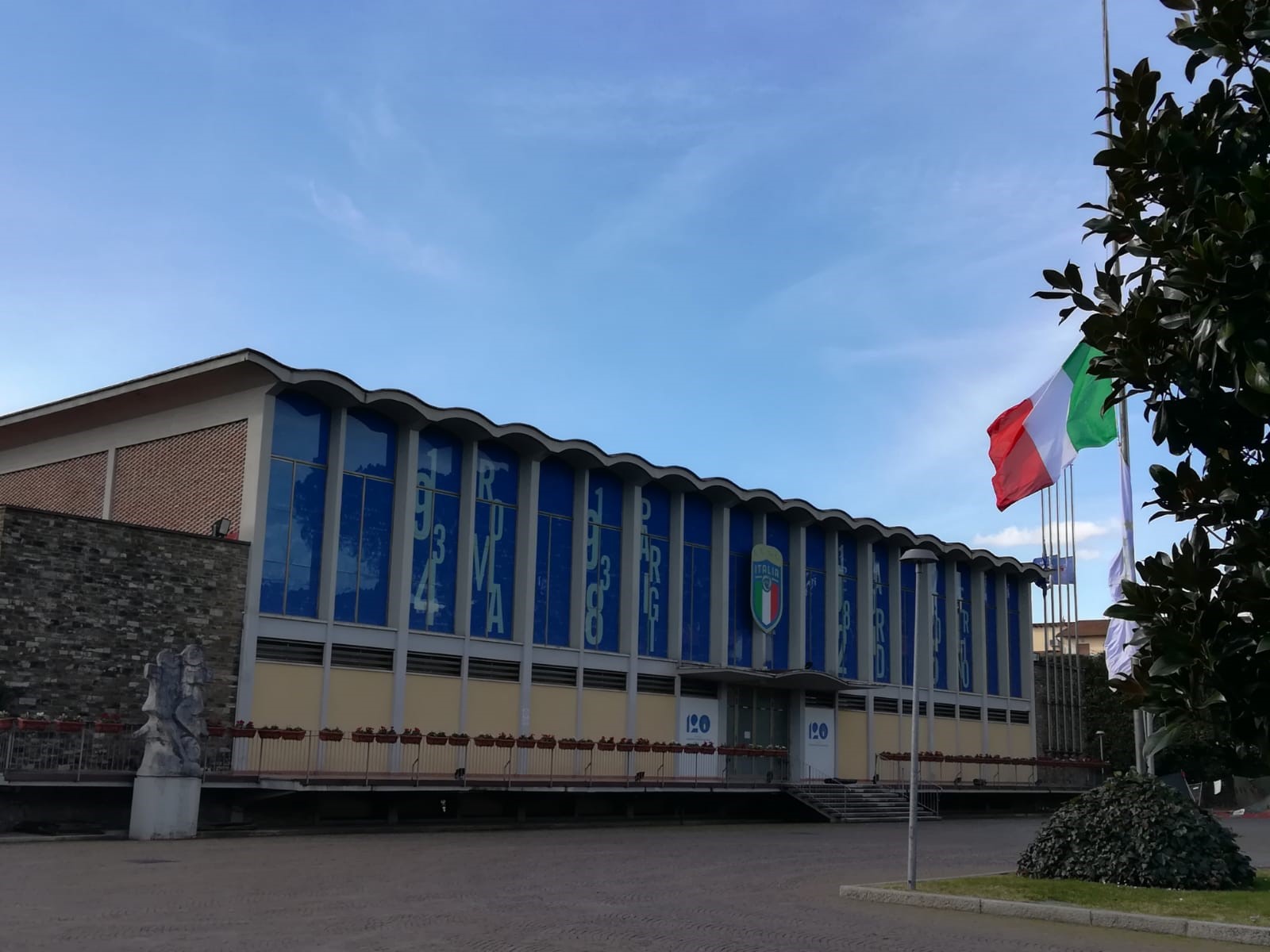 Anastasi wore the Azzurri shirt on 25 occasions, scoring eight goals, one of which will never be forgotten by Italy's fans: it was our second in the replay of the final in the 1968 European Championship against Yugoslavia in Rome, securing the first European trophy for the Azzurri in their history.
Born in Catania in 1948, he wore the shirts of Massiminiana, Varese, Juventus, Inter, Ascoli and Lugano throughout his career. Considered one of the best strikers of his generation, he underwent the best form of his career with the Bianconeri in Turin from '68 to '76, playing a total of 335 Serie A games and scoring 105 goals in the highest Italian division.
Gravina explained: "It was with the aim of honouring people like him that we established the Azzurri Legends inside the Club Italia: his exceptional moral and technical values are a living testimony for future generations."