Football mourns Pierino Prati's passing, European champion in 1968 and World Cup runner-up at Mexico 1970
President Gravina's condolences: "He was an extraordinary footballer, a star who shone in all the teams he played for."
Monday, June 22, 2020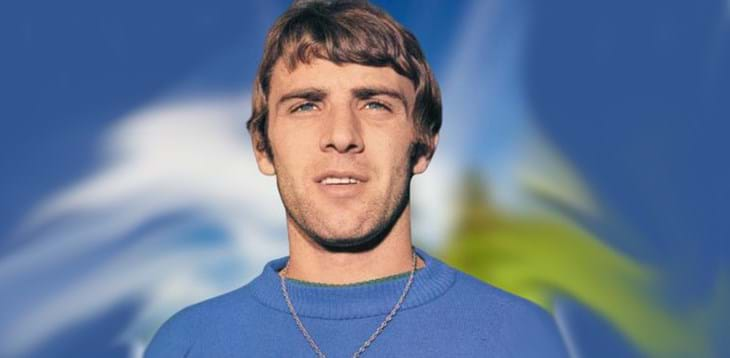 Another sad death strikes the world of football. Following Mariolino Corso's passing in recent days, another great Italian champion leaves us: Pierino Prati. A historic forward from the late '60s and '70s grew up with the AC Milan shirt, Prati was a European champion with the Azzurri in 1968 as well as a World Cup finalist in 1970 in Mexico, where the Azzurri were runners-up.
Born in Cinisello Balsamo in December 1946, he wore the Rossoneri shirt from 1967 to 1973 alongside Giani Rivera, winning a league title, two Coppa Italia trophies, two Cup Winners' Cups, a Champions' Cup and an Intercontinental Cup. He then moved to Roma where he played from 1973 until 1977, leaving an everlasting memory in the hearts of all Giallorossi fans.
His career also included spells with Salernitana, Savona, Roma, Fiorentina and Rochester Lancers. As a coach he led Lecco, Solbiatese, Sporting Bellinzago and Pro Patria.
The FIGC and its President Gabriele Gravina send their condolences to Pierino Prati's family: "Italian football laments the loss of another great champion," said Gravina, "Prati was an extraordinary footballer, a great striker and a star who shone in all the teams he played for."