Gravina elected to the UEFA Executive Committee: "Recognition of FIGC policy"
The FIGC President received 53 votes from a possible 55. Evelina Christillin also re-elected to the FIFA Council
Tuesday, April 20, 2021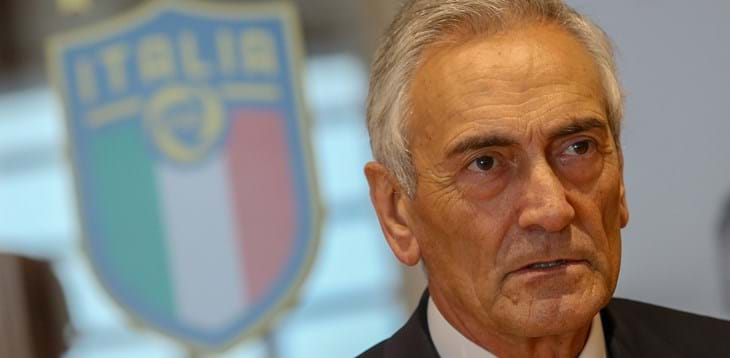 Gabriele Gravina has been elected to the UEFA Executive Committee. In Montreux, for the 45th UEFA Congress, the FIGC President received 53 votes out of a possible 55. He will be on the Executive Committee for a four-year term, alongside Zbigniew Boniek (Poland), Alexander Dyukov (Russia), David Gill (England), Rainer Koch (Germany), Karl-Erik Nilsson (Sweden), Just Spee (Netherlands) and Servet  Yardımcı (Turkey).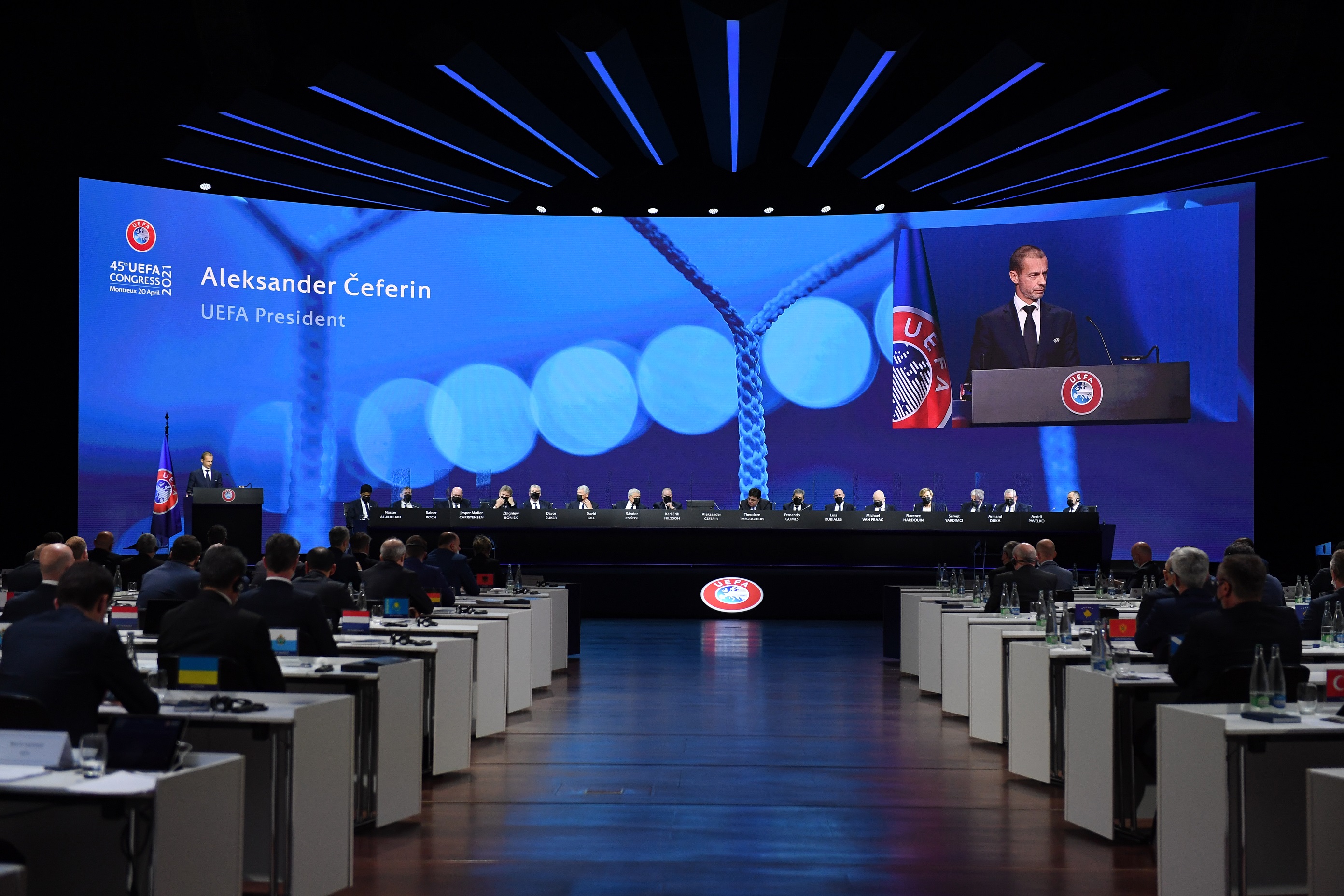 "I'm really happy," Gravina declared, "such a wide consensus in my favour is a huge personal honour and a brilliant recognition of FIGC policy throughout the past two years. I want to thank the UEFA President Ceferin and all of my colleagues at the FIGC, who wanted to show me this level of trust during such a difficult time for European football. Some big challenges await us and my duty will be towards an organic growth for football throughout the continent."
Italy is also celebrating the re-election of Evelina Christillin as a female member of the FIFA Council, with 33 votes from 55.
Guarda le foto