The meeting between UEFA and its 55 member federations has finished
There is renewed backing to complete high-level domestic competitions. Any decisions will be announced at the end of the UEFA Executive meeting on Thursday
Tuesday, April 21, 2020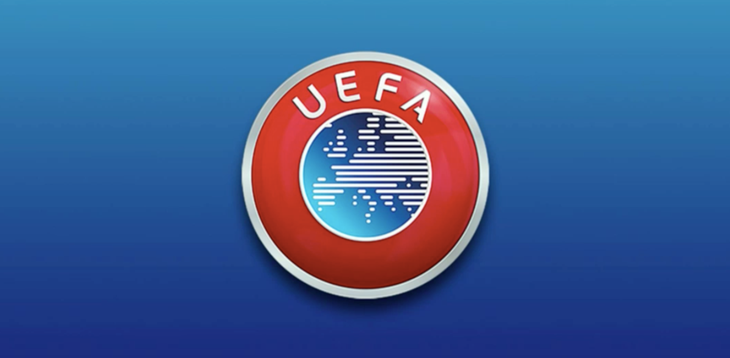 The videoconference meeting between UEFA and representatives from its 55 member federations finished with the aim of providing an update on the football schedule possibilities for national teams and clubs, to be set out by the two working groups that were set up in March.
During the meeting, the possibility of supporting football associations through the UEFA Hat Trick programme was discussed, thus renewing the federation's commitment to fulfilling the planned deposits. The desire to complete high-level domestic competitions and cups was also strongly reiterated, and it was pointed out that specific cases, with particular reference to the possible cancellations of leagues, will be examined as soon as the guidelines for participation in European competitions have been established.
Any decisions on these issues could be announced after the UEFA Executive Committee's meeting due to take place on Thursday.