4 May: 70 years on from the Superga air disaster, an event that shook Italian football
For a whole year, the National Team played in a special kit to remember the tragedy. Carlo Parola's shirt is on display at the Museo del Calcio
Friday, May 3, 2019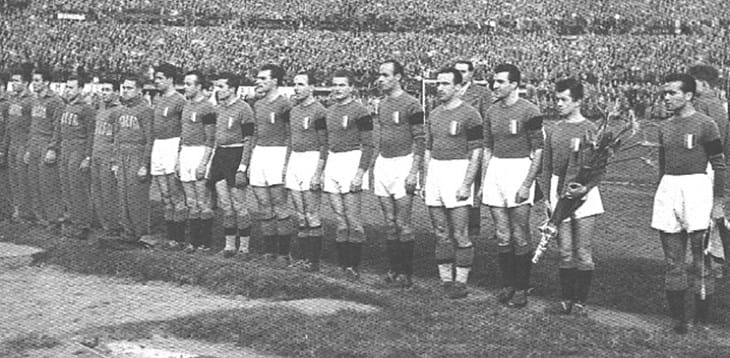 70 years ago, a tragedy that shook Italian football occurred: on 4 May 1949, the plane bringing Torino's football team home crashed on Superga after a friendly match between the Granata and Benfica had taken place in Lisbon. All 31 people on board (27 passengers and four crew members) lost their lives. The whole of Italy mourned over the loss of a team that had been crowned Italian champions five years in a row and provided the National Team from anywhere between eight and ten starters.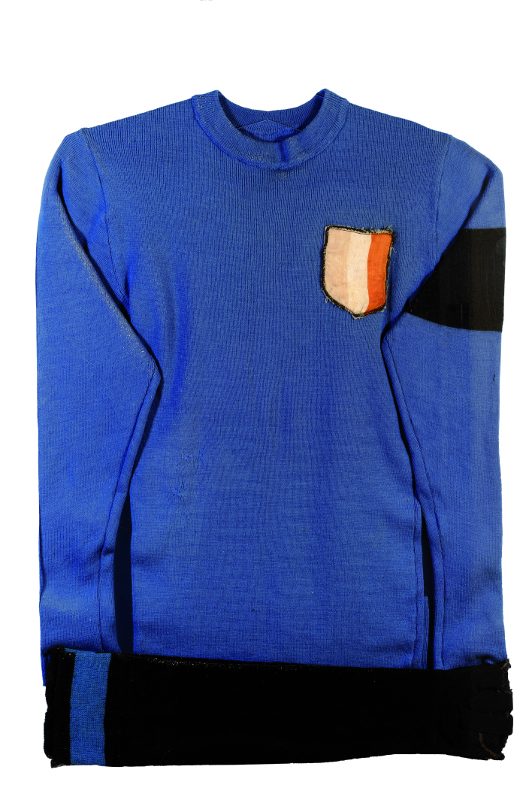 It was a team that would come to be known as the 'Grande Torino' – the strongest side in Europe. It affected Italy so much that the Azzurri travelled to the next World Cup held in Brazil in 1950 by ship.

For a whole year, the National Team played in a special kit to remember the tragedy.

At the Museo del Calcio, the number five shirt worn by Carlo Parola during Italy vs. Austria (played on 2 April 1950) in the Central European International Cup is displayed. As can be seen, the players didn't wear armbands: black was stitched onto the left sleeve of the Azzurri's shirt instead.