From Berardi's shirt to Mattarella's pass, the objects to remember the England vs. Italy final
The first-ever meeting in England between the two nations was played in November 1934, in which Pozzo's Azzurri became historically known as 'the Lions of Highbury'
Thursday, June 9, 2022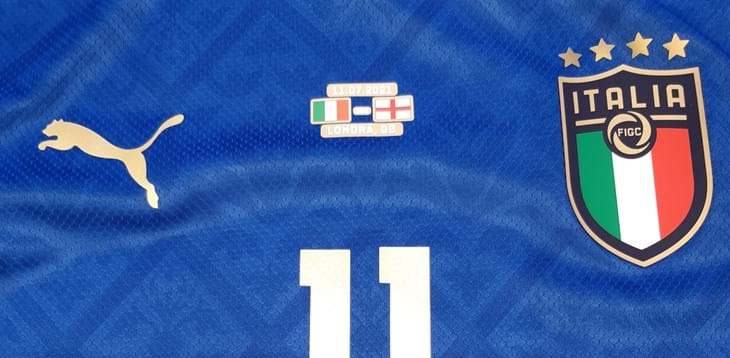 England vs. Italy always conjures up happy memories. A year hasn't even passed since 11 July 2021, when the Azzurri overcame the hosts on penalties to be crowned, for the second time, European Champions.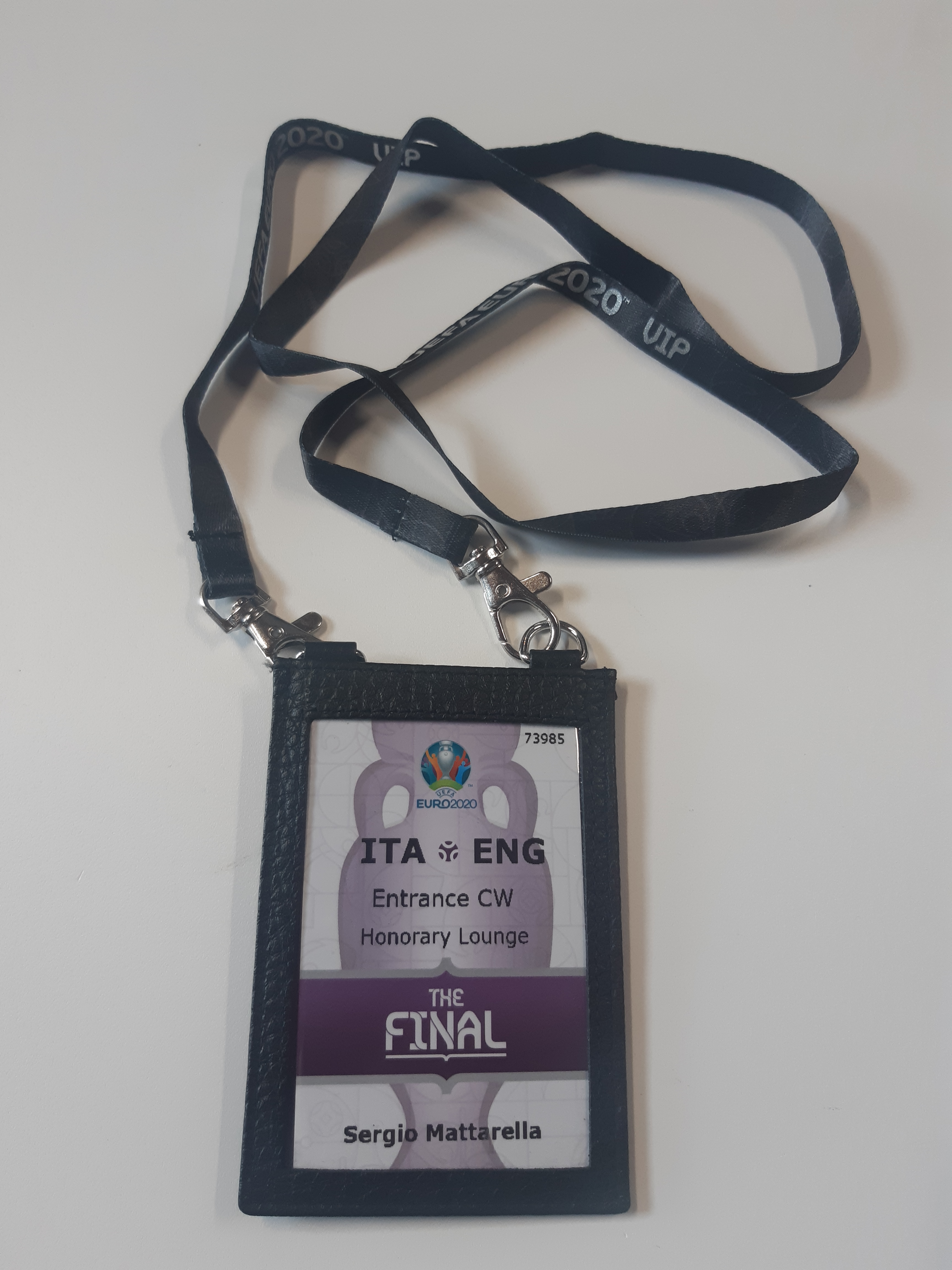 And to never forget and celebrate that evening that sent the whole nation into a state of ecstasy, the Museum of Football has obtained several mementos and memorabilia that will bring back many memories of the match at Wembley. The entire first floor of the Museum at Coverciano will put on display objects from Euro 2020 and allow visitors to relive the Azzurri's journey in the competition, from the opening game in Rome against Turkey to the final in England. Specifically regarding the final of the tournament, it will be possible to see the shirt worn by Domenico Berardi, the first taker in the lottery of penalties, the ball used during the game, and the VIP pass worn by the President of the Republic, Sergio Mattarella.
Statistics. Saturday evening's game in Wolverhampton will be the 29th meeting between the two nations, with Italy having won ten and lost eight. On English soil, the Azzurri have emerged victorious three times against the Three Lions, losing four and drawing three.
The first-ever game played in England was the celebrated match of November 1934, where the 'English Masters of Football' faced the winners of the previous World Cup, Italy. The game was won by the hosts 3-2, but Pozzi's Azzurri went down in history for their sterling performance after playing with only ten men for most of the game. They would soon become known as 'the lions of Highbury', due to the name of Arsenal's old stadium where the game was played.