Azzurrine fall in stoppage time to China
Italy were in control only for Yang to win it in the 92nd minute. Leandri: "We deserved to win but will look to finish in the best way possible."
Wednesday, July 10, 2019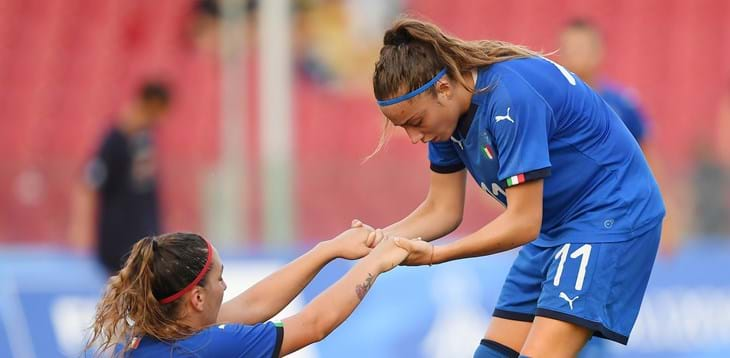 Two weeks after Milena Bertolini's side beat China 2-0 to make the quarter-finals of the Women's World Cup, China got revenge of sorts at the Stadio Ciro Vigorito in Benevento. Yingying Yang scored on the break in the 92nd minutes after the Azzurrine spent most of the second half on the attack. The result means China will face South Korea for with place while Jacopo Leandri's team meet Canada in Pagani to determine who finishes seventh.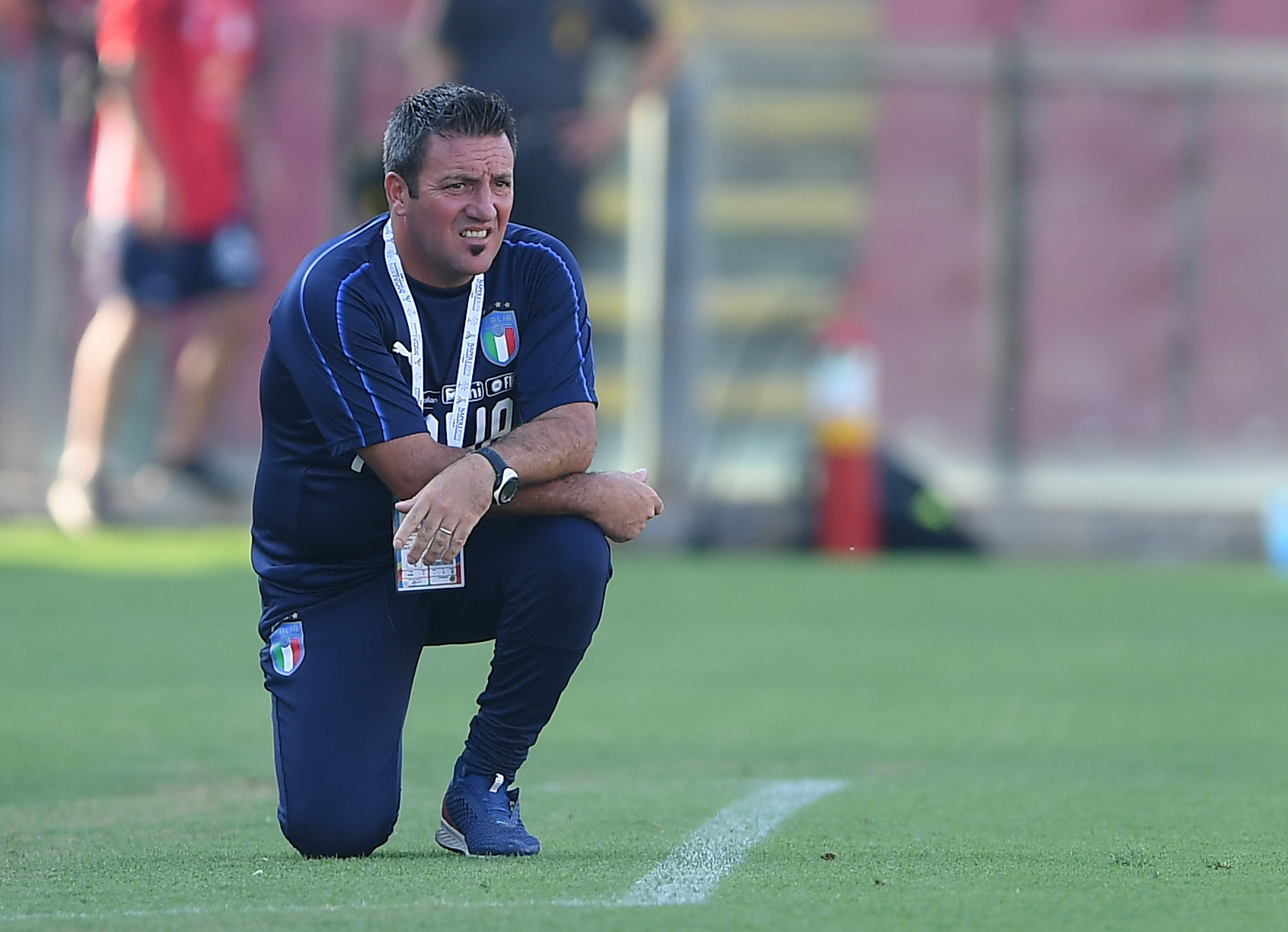 "It's disappointing because we deserved the win," said the Coach. "China just looked to sit back and play on the break," Unfortunately, we were unable to score and in the end, we were surprised. We deserved to play for fifth place but now we'll look to finish the tournament in the best way possible."