National Youth Team Head Coaches confirmed: Franceschini to take charge of the Under-20s, while Bollini will lead the Under-19s
Nunziata and Zoratto will coach the Under-18s and Under-17s respectively. The Under-16s have been placed in Corradi's trust, while Panico will remain on the Under-15 bench
Tuesday, July 30, 2019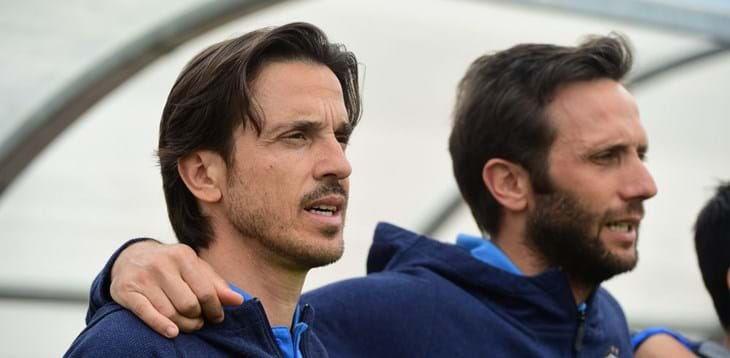 The new Head Coaches within the National Team youth setup have been officially confirmed. On Wednesday 31 July and Thursday 1 August, they will take part in a meeting at Coverciano with Maurizio Viscidi, the Coordinator of the National Youth Teams, to start planning for what promises to be an exciting season.

All the fitness coaches, goalkeeper coaches and match analysts involved with the teams will also attend, as will the Organisational Head of Club Italia Mauro Vladovich and the FIGC's Head of Scouting Mauro Sandreani.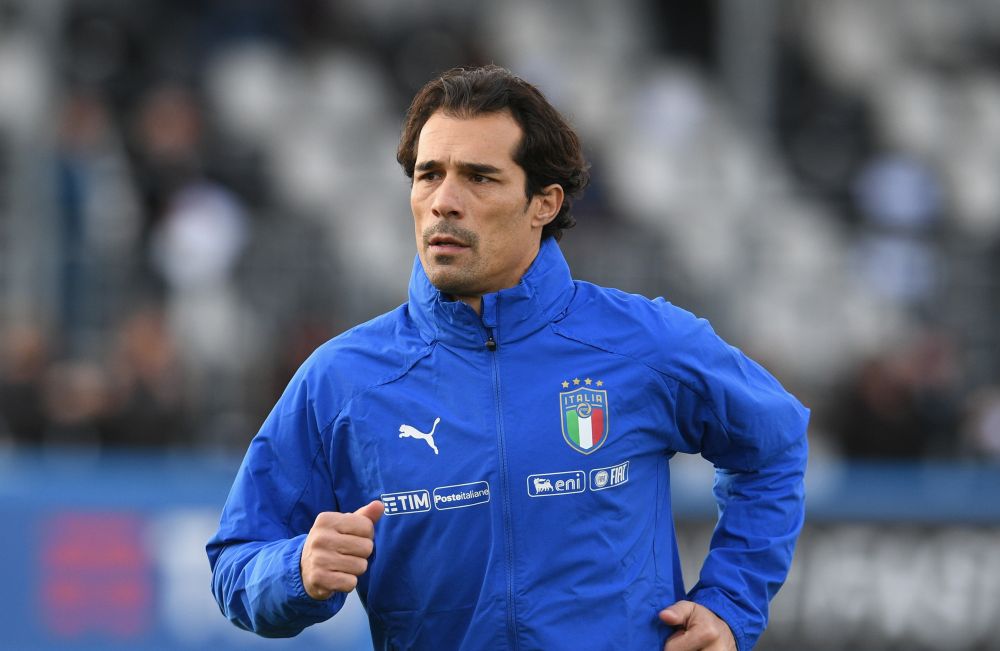 Many changes have been made on the National Youth Team benches, starting from the Under-21s: Paolo Nicolato has taken Luigi Di Biagio's place. The new Head Coach has been part of the Italy setup since 2016 and will be looking to bring consistency to results that the teams under his guidance have already achieved. Furthermore, he'll be aiming to improve the players who he finished runners-up with at the Under-19 European Championship in 2018 and fourth place at the Under-20 World Cup in Poland in May.
Daniele Franceschini will take charge of the Under-20s, thus leaving his position as Head Coach of the Under-18s. Meanwhile, Alberto Bollini will lead the Under-19s. He has coached Lecce, Salernitana and Modena, and he's also been involved in the youth academies at Modena, Lazio, Sampdoria and Fiorentina. Carmine Nunziata and Daniele Zoratto will take charge of the Under-18s, who are taking part in the World Cup in Brazil in October, and the Under-17s respectively. After his experience as Nunziata's assistant for the Under-17s and then being second in command to Federico Guidi for the Under-19s, Bernardo Corradi will step up to become the Head Coach of the Under-16s. Patrizia Panico, the first woman ever to coach an Italian male National Team, remains in charge of the Under-15s.