Patrizia Panico calls up 88 players born in 2005 for Christmas Tournament in Coverciano
The traditional tournament will run from 12 December to 15 December
Monday, December 9, 2019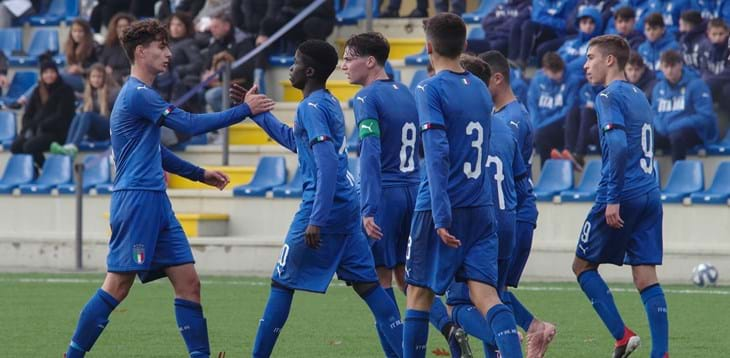 Between 12 and 15 December, Coverciano will host the traditional Christmas Tournament dedicated to forming the new Under-15 National Team. 88 players born in 2005 have been called up by the Coach Patrizia Panico in collaboration with the scouting network under scouting chief Mauro Sandreani.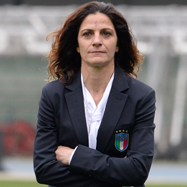 The three-day tournament will feature four teams playing with the National Youth Team Coordinator Maurizio Viscidi and Under-15 Coordinator Antonio Rocca watching on. The aim is to be a new side with the Under-15 National Team set for friendlies next year. 
The camp will begin on Thursday 12th December with six intra-squad matches in total. Matches will run from Friday until Sunday 15th December.
Click here for the list of call-ups