Juventus deducted ten points
The Court was called upon by the Collegio di Garanzia dello Sport to renew its assessment on the penalty to be imposed on the Bianconeri club. Nedved, Garimberti, Grazioli Venieri, Hughes, Marilungo, Roncaglio and Vellano acquitted
Monday, May 22, 2023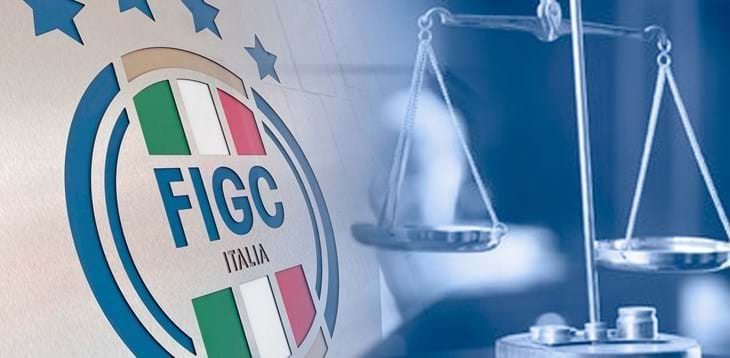 Called upon by the Collegio di Garanzia dello Sport to renew its assessment on the penalty to be imposed on Juventus for the so-called 'capital gains case', the Corte Federale d'Appello, chaired by Ida Raiola, sanctioned the Bianconeri club with ten penalty points in the league table to be served in the current football season.
The Court also acquitted Pavel Nedved, Paolo Garimberti, Assia Grazioli Venier, Caitlin Mary Hughes, Daniela Marilungo, Francesco Roncaglio and Enrico Vellano of the charges.
Click here for more info (Italian).